Somaliland was declared a British Protectorate between 1884 and 1960. Just days after independence Somaliland reunited with Somalia to create a larger Somalia for all Somalis across the Horn of Africa. The union proved disadvantageous for Somalilanders as they were disenfranchised from government ranks and economic growth. Militarized tension rose until the 1980s when a violent campaign by then president Mohamed Siad Barre led to the killing of 50-100,000 people and displacing many more.
When the Somali Republic collapsed in 1991, the voluntary union was abandoned and Somaliland's sovereignty was reasserted. The official Somaliland independence was marked on May 18th 1991 and peace building began with concentrated efforts, conferences and traditional resolution and reconciliation methods.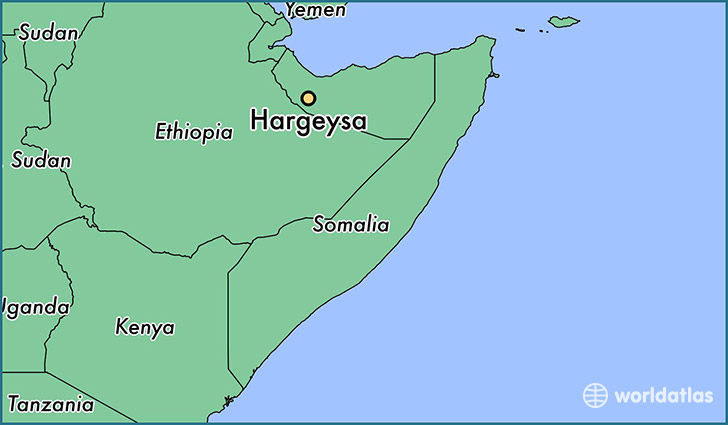 Somaliland claimed independence but the world remained silent – aid stopped flowing and countries refused to acknowledge it as an independent state. The rise of Somaliland is an intriguing success story. Somalilanders minimized clan rivalries by designating clan elders with special roles, thus maintaining the pillars of traditional Somali culture. This led to elections that flowed smoothly and democracy remained the norm for more than two decades.
Today, Somaliland boasts a population of approximately 2.5 million living in a relatively safe and democratic environment, missing international recognition but carving its own success story capitalizing on the many repatriates who returned with ideas, capital and interest in building the nation.
Tens of thousands of Somalis have returned from various diaspora communities to resettle in Somaliland. The flush of people and capital created an economic revival and appealing investment ecosystem. Art and culture benefited greatly from the democratic environment and slow but steady growth in the capital city of Hargeisa. The scene began to flourish with consistent events, festivals and youth flocking to the artistic scene as a way to express themselves, their identity and connect to each other and neighboring cultures.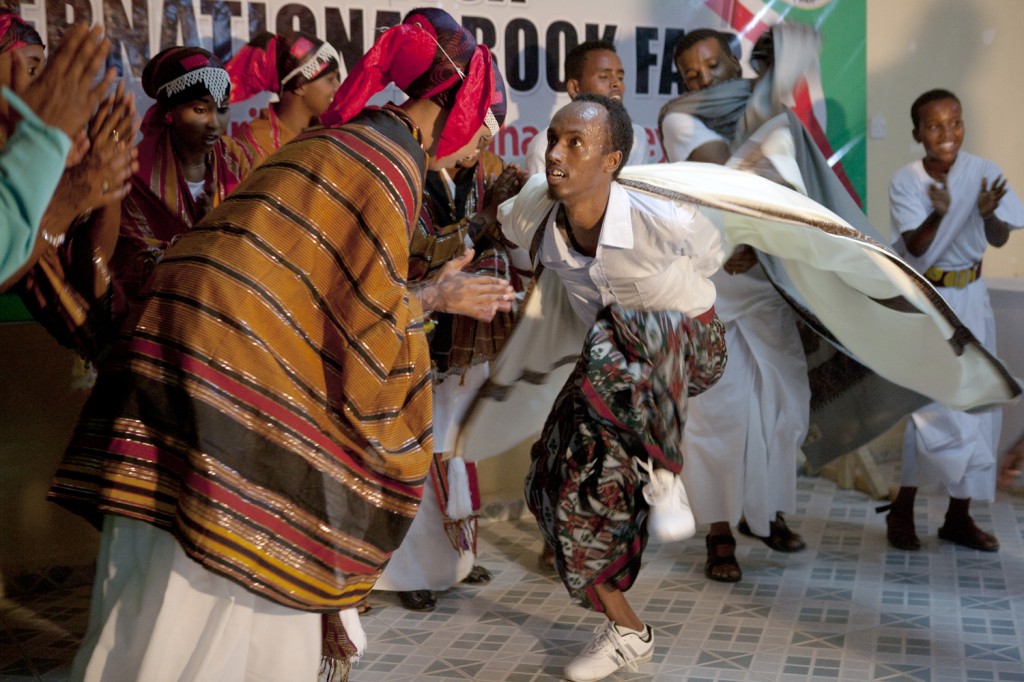 Source: Hargeisa Cultural Center
Art has always been an integral part of Somaliland's culture; from fashion, music, literature and performance arts, the capital city of Hargeisa boasts an abundance of events and venues to satisfy various tastes and interests.
One of the leaders of Somaliland's arts and culture scene is the Red Sea Cultural Foundation, a literary and performance arts organization based in Hargeisa. The organization runs the Hargeisa Cultural Center (HCC) that publishes books and showcases them in its library of over 15,000 titles spanning 6 decades of publishing. The HCC is also an active events and exhibitions organizer, with a venue that houses a screening area, fully equipped theater and art gallery.
The HCC is also the host of the annual Hargeisa International Book Fair which in 2018 is completing its 11th year. The Book Fair showcases many international literary gems as well as local publications to promote Somali books and language. The Fair is also an active promoter of theater, music, arts and culture with a
chockfull annual program of diverse shows and themes.
The 11th Hargeisa International Book Fair is taking place between July 21 and 26th 2018. The previous years centered on themes such as citizenship, censorship,
connectivity, freedom, imagination, spaces and more. This year's theme is Wisdom, with the guest country being Rwanda. This year's festival is also incorporating the 40th anniversary of the Somali Studies International Association in its 13th congress meeting. The Association's congress meeting is taking place between July 22nd and 24th 2018, featuring the most prominent Somali studies professionals and experts from around the world.
Somaliland has built a success story under duress from international recognition, but the arts and culture scene flourishing in this small East African nation. Arts and culture can pave the way for connecting with the region and the world through literature, music, theater and art. With the existence of locally active and
internationally connected organizations like the Red Sea Foundation, the region's art and culture players should find it easy to connect with Somaliland
and its active cultural communities to further assert regional diversity and connectivity through arts and cultural expression.
Sources
1- http://edition.cnn.com/2011/WORLD/africa/05/10/sada.mire.somalia.archaeologist/index.html
2- https://www.weforum.org/agenda/2016/03/what-somaliland-can-teach-africa-about-peace-and-stability/
3- https://www.nytimes.com/2007/03/06/world/africa/06iht-somalia.4818753.html?module=ArrowsNav&contentCollection=Africa&action=keypress&region=FixedLeft&pgtype=article